Marketplace Newsroom
Get exposed to the cumulative happenings in and around the Zoho Marketplace. Keep yourself informed with the distribution of new releases, forum posts, social media posts and latest announcements to users around the world.
GPS Team Management for Zoho CRM
Manage sales teams around the world with real-time location updates by GPS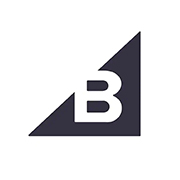 Bigcommerce for Zoho Desk powe ...
Track customers and order information from Bigcommerce from within Zoho Desk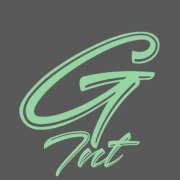 G-Integrator for Zoho CRM
Control your Zoho data - your way!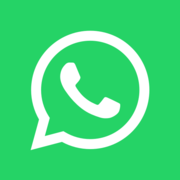 WhatsApp Web for Zoho CRM
Send WhatsApp messages from Zoho CRM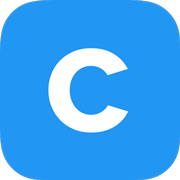 CloudTalk for Zoho CRM
Wow! This is simply amazing! So easy and so efficient! With Zoho and CloudTalk you can check all your calls, and it's all designed with such fun icons! :)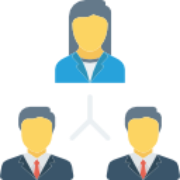 Organization Charts Extension for Zoho CRM
ery nicely made plugin that shows immediately how organisations are structured!