Marketplace Newsroom
Get exposed to the cumulative happenings in and around the Zoho Marketplace. Keep yourself informed with the distribution of new releases, forum posts, social media posts and latest announcements to users around the world.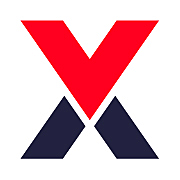 Voxbay Cloud Telephony for Zoho
With the Voxbay Phone Bridge integration for Zoho, you can easily make and receive calls f ...
Map View for Zoho CRM
The Map View extension for Zoho CRM is a data visualization tool for viewing your Leads, C ...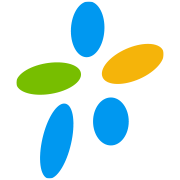 Yeastar P-Series for Zoho CRM
Adaptable to businesses of all sizes, Yeastar P-Series PBX System is a unified communicati ...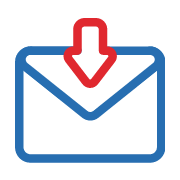 Email-In for Bigin
Email-In topping helps you create email aliases for the pipelines in your Bigin account an ...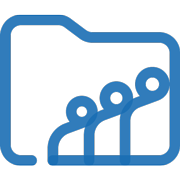 Zoho Workdrive Extension for Zoho Mail
Me and our members of the company love the entire Zoho Suite it makes our work so much more efficient than any other applications we have used before. For u ...
Map View for Zoho CRM
Map view has enabled us to see where our clients are coming from and visualize our data and all of this data visualization lead us to prioritizing our regio ...