Marketplace Newsroom
Get exposed to the cumulative happenings in and around the Zoho Marketplace. Keep yourself informed with the distribution of new releases, forum posts, social media posts and latest announcements to users around the world.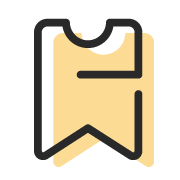 Bookmarks for Zoho Desk
It is easy to forget the URL of a ticket or a forum topic you follow, especially with more ...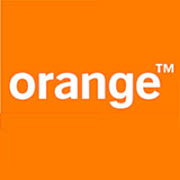 Conecta Orange Spain for Zoho
The Zoho PhoneBridge integration with Orange Conecta Spain improves the efficiency and qua ...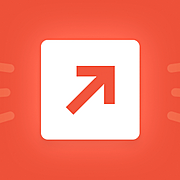 Export tool for Zoho Desk
This integration allows you to export or backup your data to CSV or move Zoho Desk data to ...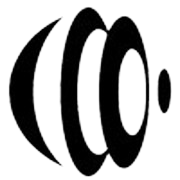 Text Messaging Cloud for Zoho CRM
Send texts to customers and leads directly from Zoho. Easily send personalized text messag ...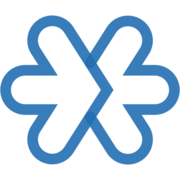 Zoho Meeting for Zoho Mail
Run online meetings with Zoho Meeting from inside your mailbox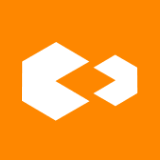 SMS-Magic
Excellent Service From SMS Magic Team - (Prem and Aditi , you are the best)