Marketplace Newsroom
Get exposed to the cumulative happenings in and around the Zoho Marketplace. Keep yourself informed with the distribution of new releases, forum posts, social media posts and latest announcements to users around the world.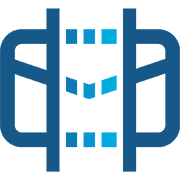 SendForensics for Zoho Campaigns
Test your email campaigns and improve engagement with SendForensics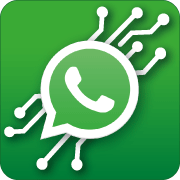 WhatsApp Hub for Zoho CRM
Send messages on WhatsApp and record the history of all messages sent and received by your team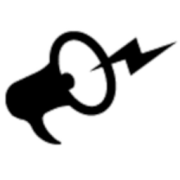 Voxloud for Zoho CRM
Get your cloud phone system in just 59 seconds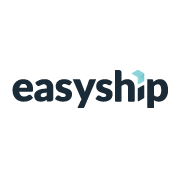 Easyship Extension for Zoho In ...
Access the largest courier and fulfillment network with Easyship, shipping software to manage your o ...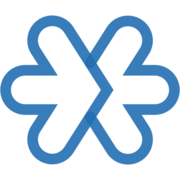 Zoho Meeting for Zoho Mail
Run online meetings with Zoho Meeting from inside your mailbox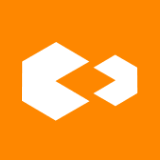 SMS-Magic
Excellent Service From SMS Magic Team - (Prem and Aditi , you are the best)